AI Pin by Humane
AI Pin by Humane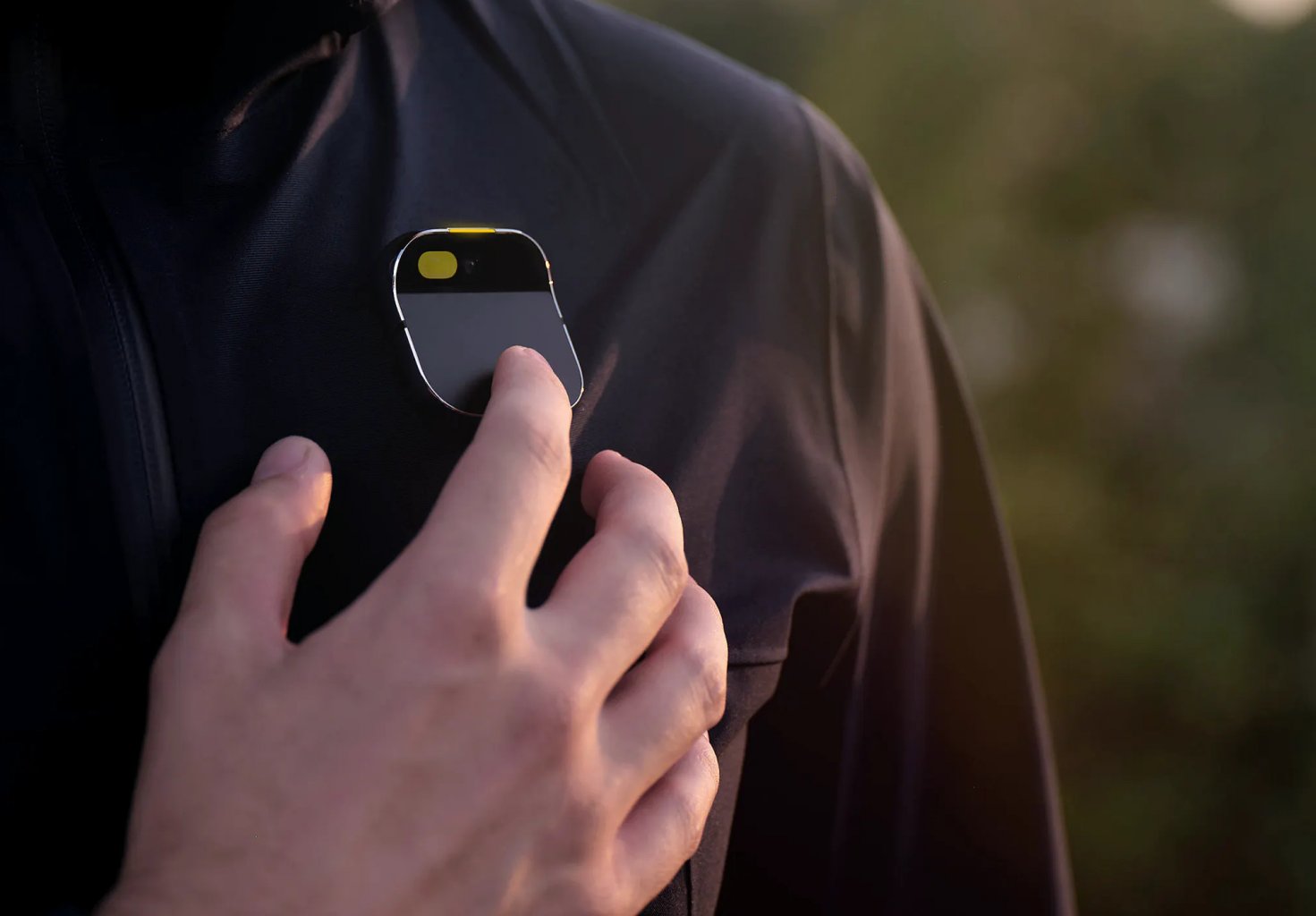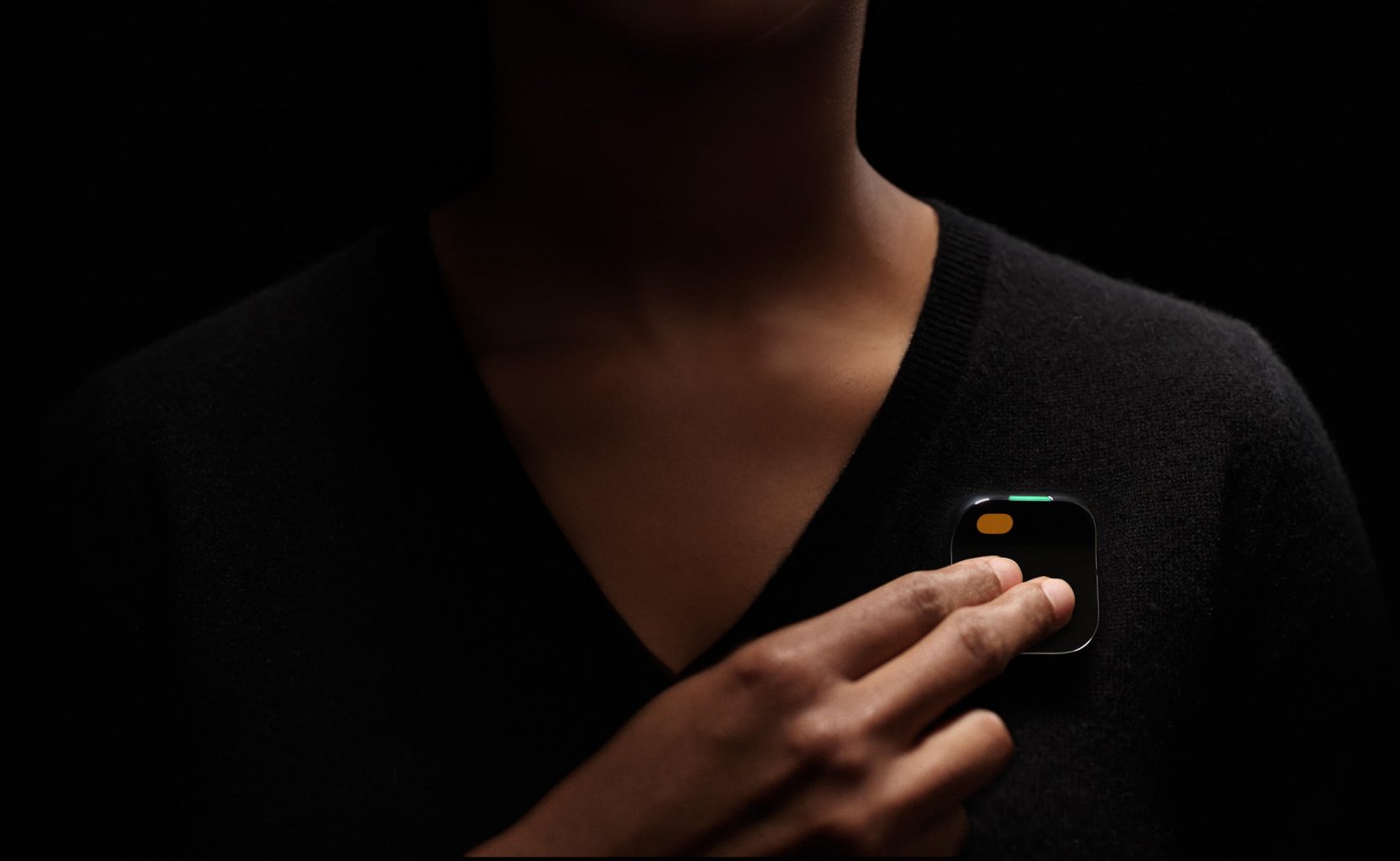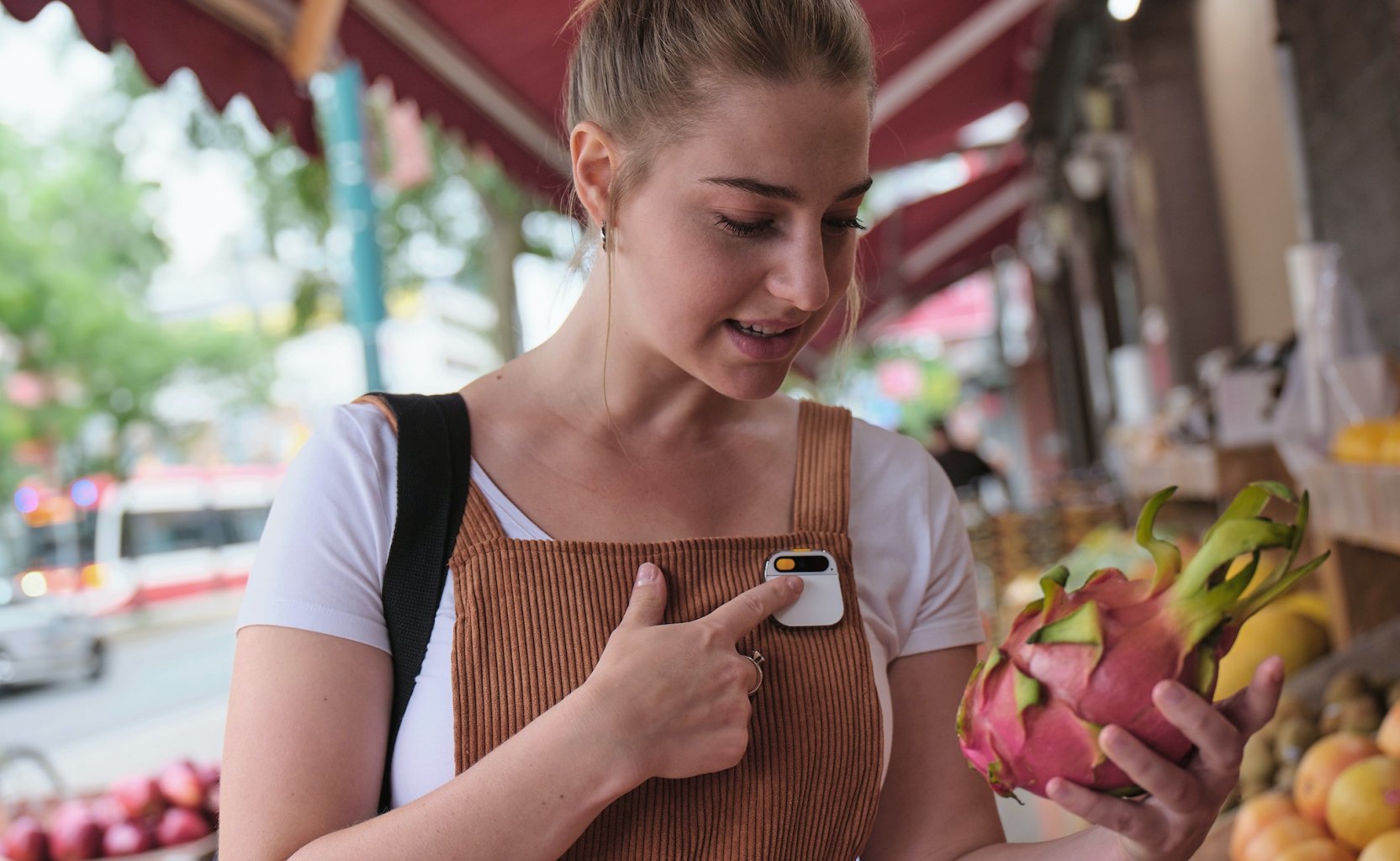 About the AI Pin by Humane
The AI Pin from Humane is a new smart device that doesn't have a screen.


Products that put us back in touch with ourselves, each other, and the world around us.
The AI Pin comes in two parts, the main computer that has all the smarts and various accessories that help keep it in place. The magnetic Battery Booster provides all-day battery life but there's a latch and clip to keep the AI Pin in place.
The AI Pin and Battery Booster can be charged using the included charging pad or charge case.
The AI Pin features two LED lights, one is called the Trust Light that lets others know that AI Pin is in use. The other is called the Beacon and lets you know that the AI Pin has something for you. As for the screen, there isn't one but there is a Laser Ink Display that projects on to your hand which you then control with taps and by tilting your hand in the direction of the choice you wish to make. To go 'home', you just clench your fist.
The killer feature though for Humane's AI Pin is the AI Mic. Rather than downloading apps for different use cases, the AI Pin will stream you request and response thanks to the included plan on their network, powered by T-Mobile in the US. Ask questions, search messages or track your food all with your voice and the cosmos OS will take care of it.
While voice might be the primary input for it's AI-powered functionality, there's a textured glass Touchpad too which accepts one and two-finger gestures for common tasks.
Lastly, there's audio and visual components too. The personal speaker creates a bubble of sound that's loud enough for you to hear and of course provides voice output for phone calls. There's also the option to pair with Bluetooth headphones. As for the camera, you get 13MP and a 120° field-of-view and a f/2.4 aperture so you shouldn't have any problems with letting in enough light.

Posted .
Our thoughts
Humane have been teasing their work for some time and while we had a glimpse of what they might have to offer earlier this year as part of Imran Chaudhri's Ted Talk, only now do we really know what they've been up to.

While AI still feels relatively new, this feels like a more appropriate use of the technology when compared to generative AI that looks to replace creative tasks. With the AI Pin, it's the more mundane tasks that are being replaced such as searching messages. There's a lot of potential here.

I need more time to figure out how I feel about the overall design. You get three choices of colours for the AI Pin itself and then there are 'Shields' which is perfect for third party manufacturers to dive into for infinite options for customising the device. The colourways themselves are called Eclipse, Equinox, and Lunar. They're black/black, black/silver and white/silver respectively.
You can buy this item for $699 from hu.ma.ne
Any links that take you away from Good Gear Club may include links to affiliated stores.
Spread the word
Category
If you liked this, you can find simiar items in the following category:
The AI Pin by Humane is part of our technology category. Technology moves fast but we can help you stay ahead of the curve. From smartphones to photography our collection covers it allWhether you're a tech enthusiast or just looking to upgrade your gadgets, we have the perfect tech solutions for you.
Other Good Gear you might like