MacBook Pro in Space Black
MacBook Pro in Space Black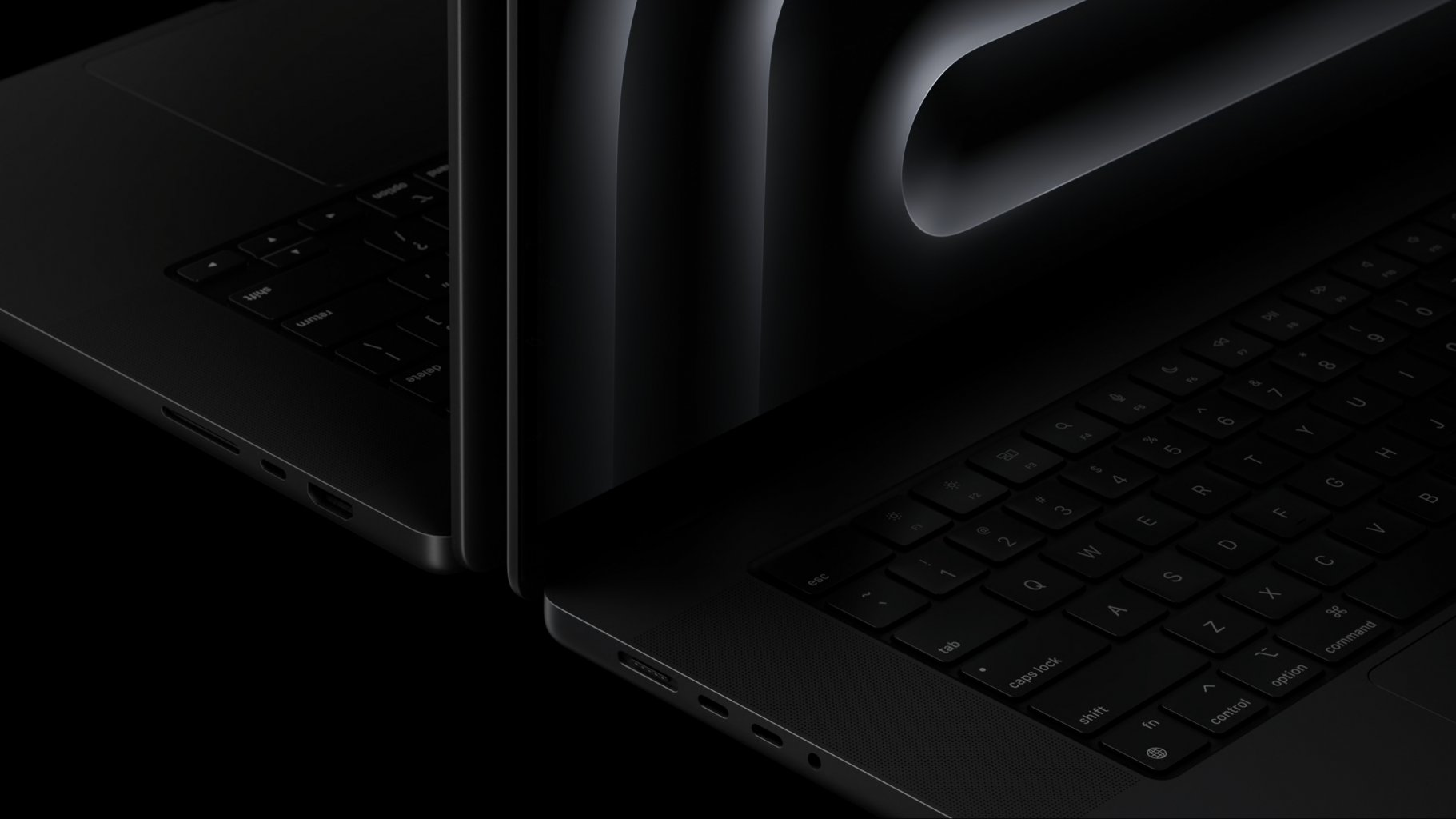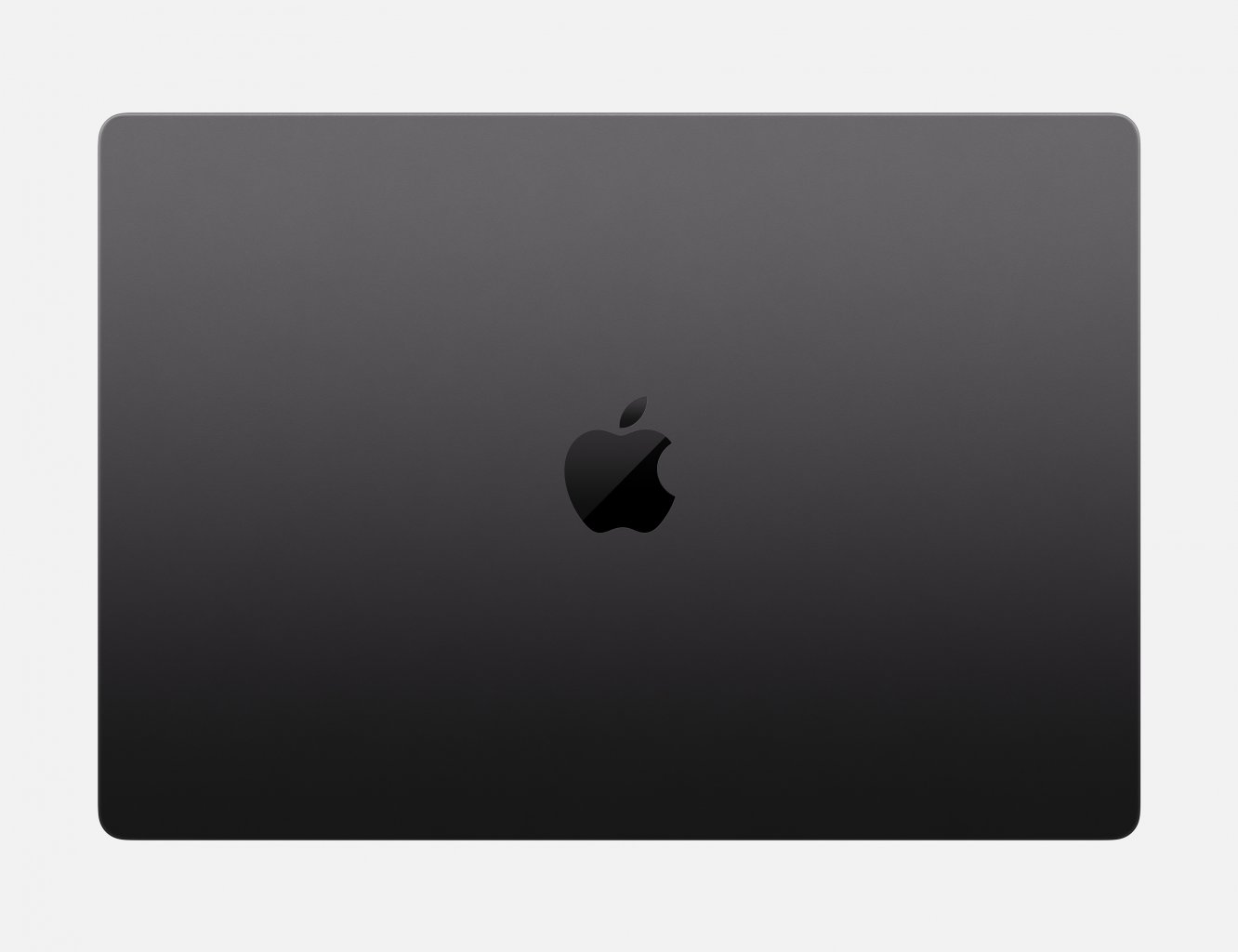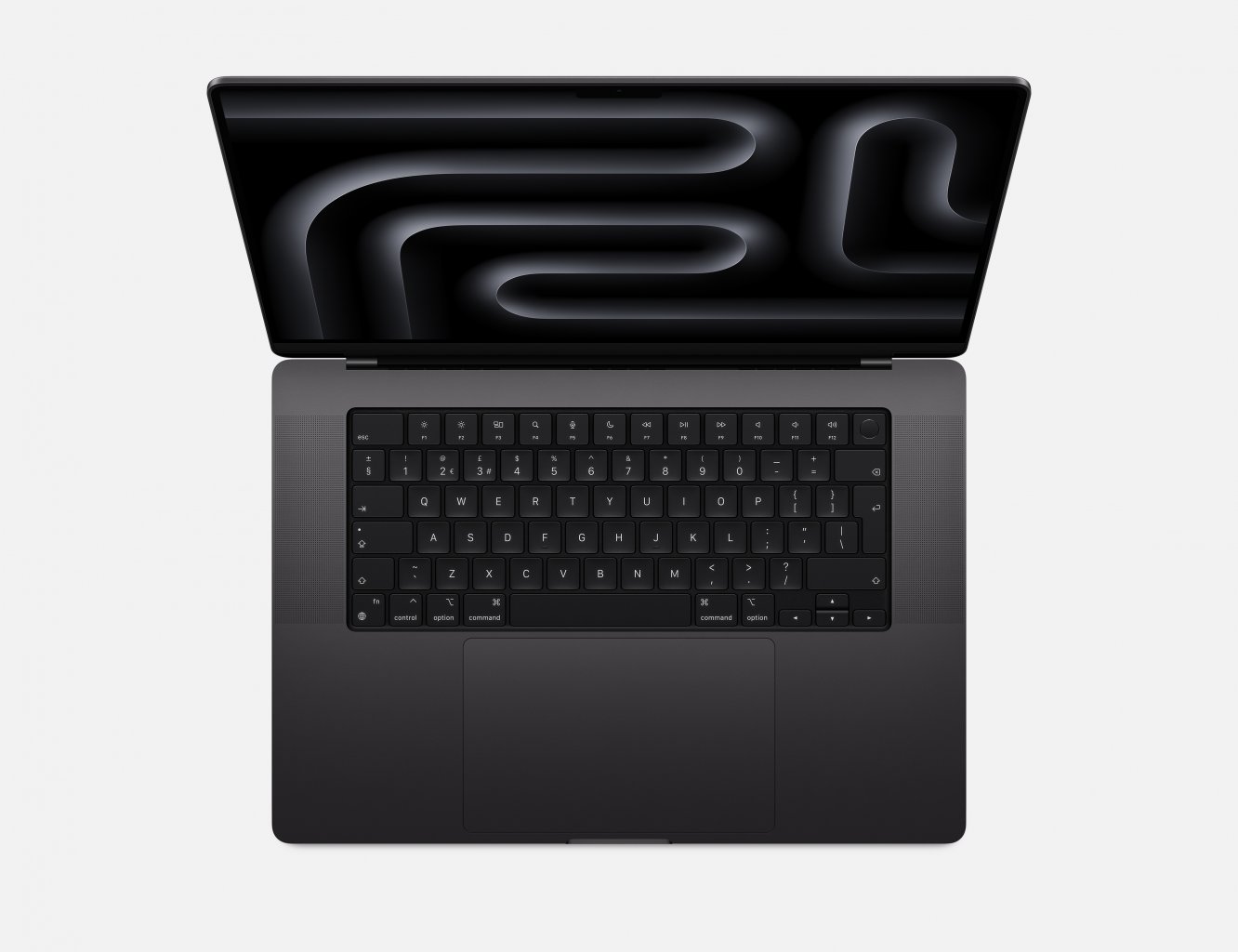 About the MacBook Pro in Space Black
Scary Fast did mean new silicon at the Apple's late-October event. Apple envieled the M3 comes which comes in three flavours from the off.

You have the "regular" M3, available in only the 14" MacBook Pro while both the M3 Pro and M3 Max chips are available in both the 14" and 16" MacBook Pros.

These new chips are built using a 3nm process, like the iPhone 15 Pro's A17 Pro chip, bring even more power-per-watt for genuine all-day battery life in either no matter the configuration you choose.

You can now configure your MacBook Pro in lots of ways, but there are a few subtle differences between the two form factors in terms of how many cores are on offer in the chips.

If you go for the bigger size, you can spec a 16-core CPU, 40-core GPU and up to 128GB of unified memory. That also includes 1TB of storage but you can go all the way to 8TB should you need it. That base configuration will set you back £4,099 but the power at your disposal is around twice as much as you got with the original M-series chips.

The 13" MacBook Pro which still sported the 2010s design and the ill-fated Touch Bar is now officially gone allowing the 14" MacBook Pro to take it's place as the base model.

As part of their "Scary Fast" event, Apple unveiled not only new chips but they debuted their new Space Black colour-way for the M3 Max and M3 Pro MacBook Pros. Apple promises it holds up to fingerprints thanks to the new chemistry they used to apply the colour. This colour is going to be a hit, just a shame it took them so long to figure it out.

Their phones have always been popular in the many variations of Space Black they've used but this to me looks like exactly the right shade of black for a device like this.

Posted .
Our thoughts
I think the silver finish for MacBooks is pretty good as it is, the colour isn't so important because the real differences are inside. Space Black sure does look good though!

With greater efficiency and more CPU-cores, GPU-cores and memory available in a single system, these updated laptops are guaranteed to fly!

Given how coveted their old black, plastic, MacBooks were, it's no secret that this Space Black option is going to be popular. It's been a long time since Apple offered such a dark colour for any of their computing hardware. Apart from the trash-can Mac Pro, that plastic MacBook I mentioned was from the mid-2000s!

I did want a black MacBook when they were available but I don't think they got the same configuration options as the white model so went with the spec I needed and not the colour.

Now the only thing stopping you is the form factor. You can still get the Space Grey, which is certainly darker than silver, but it's never going to live up to the promise of a Space Black device.
♥ What We Love
Improved power-per-watt performance
All-day battery life
Space Black option for the M3 Max and M3 Pro models
You can buy this item for £1,699+ from apple.com
Any links that take you away from Good Gear Club may include links to affiliated stores.
Spread the word
Category
If you liked this, you can find simiar items in the following category:
The MacBook Pro in Space Black is part of our technology category. Technology moves fast but we can help you stay ahead of the curve. From smartphones to photography our collection covers it allWhether you're a tech enthusiast or just looking to upgrade your gadgets, we have the perfect tech solutions for you.
Other Good Gear you might like